Quality Control :
CPC zippers Shanghai factor is an ISO-9001 certified factory. Each zipper is produced under strict quality control system to assure the good quality. Our promise : offering good quality zipper to our valued customers.
Quality zipper to our valued customers.
Quality is important or low price ?
If you are looking for cheapest or low-end zippers, it may not have chance to know what is your zippers standard. It seems not possible to have right quality with too low offer. Then you maybe face high risk for loss and stand in uncertainty position due to unknown quality. We welcome you to discuss with us about quality standard.
Quality Approval Procedure :
First, we will quote our offer and give the quality samples for customer's approval. Varied quality standard will affect the cost; some higher standard may need to use special material. Per our customers' request, we can list the quality standard and give the test figure to our customers; the test content will be as follow :
A. Zipper strength :
1. Chain crosswise strength
2. Holding strength of top stop
3. Holding strength of bottom stop
4. Resistance to pull-off slider pull
5. Slider locking test
B. Color Fastness :
1. Color fastness to washing
2. Color fastness to crocking
3. Color fastness to light
C. Safety Regulation :
1. AZO free for dying
2. Lead content under limit
If your order needs to meet the international standard such as USA STMD2061-1987 or British BS308-1992, Please inform us before order placing, we will discuss and finalize.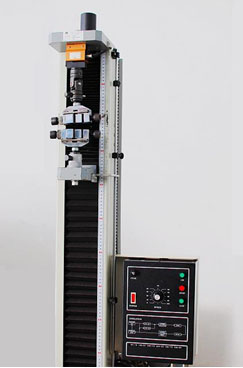 Zipper Strength Tester:
When we are developing our zipper, our zipper will go through series of strength test to ensure the strength of our zipper will match each country's standard such as UK's standard or USA standard. We make sure our zipper will pass the strength test before we start the production and supply to our customer.
If you have special demand for zipper strength, please feel free to consult with us, we will advice and arrange to match your need.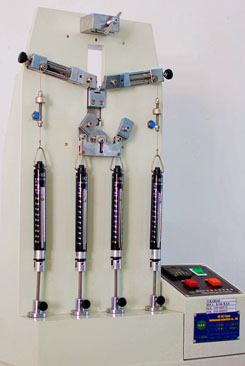 Zipper Reciprocating Tester:
Our zipper will match production requirement and do series of test to make sure our zipper is fit for our customer's need. If you have special need, please consult with us and we will provide and match your need.
X Ray Spectrometer for scanning of lead content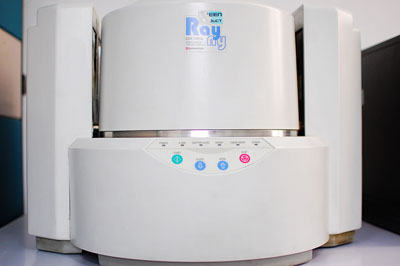 Based on the Consumer Product Safety Improvement Act of 2008 (CPSIA)
on AUG.18, 2008.
Special requirement for children's product under 12 of age
1.Children's Products Containing Lead :
Lead contains:
After Aug.14, 2009, Lead contain in product must less than 300ppm
After Aug.14, 2010, Lead contain in product must less than 100ppm
Lead contains on surface must less than 90ppm
2. Torque Test : must more than 4 LB INCH
3. Prohibition On Sale Of Certain Products Contain Specified Phthalates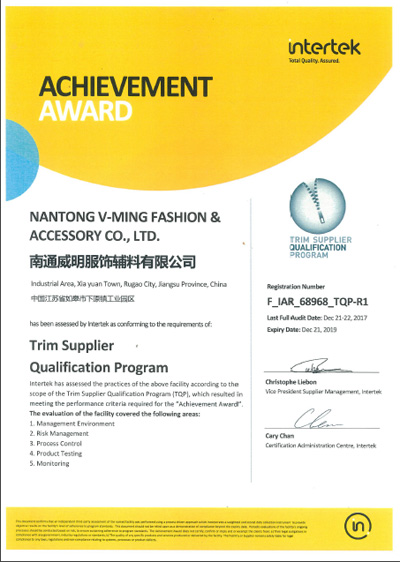 Reciprocation testing of CPC zippers
500 cycles are necessary. Quality assurance.
Zippers crosswise breaking strength
Slider pull attachment pulling force